Be Prepared for the SAT's!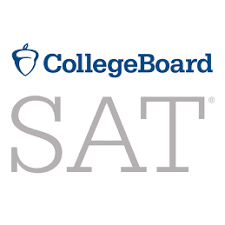 The SAT's (Scholastic Assessment Test) will be taking place on Wednesday, April 12th.  Both freshman and sophomores will take the PSAT's, Juniors will take the SAT. 
Seniors could take this time to learn more about college or career opportunities or visit a college campus.
Stay tuned for more information regarding scheduling.